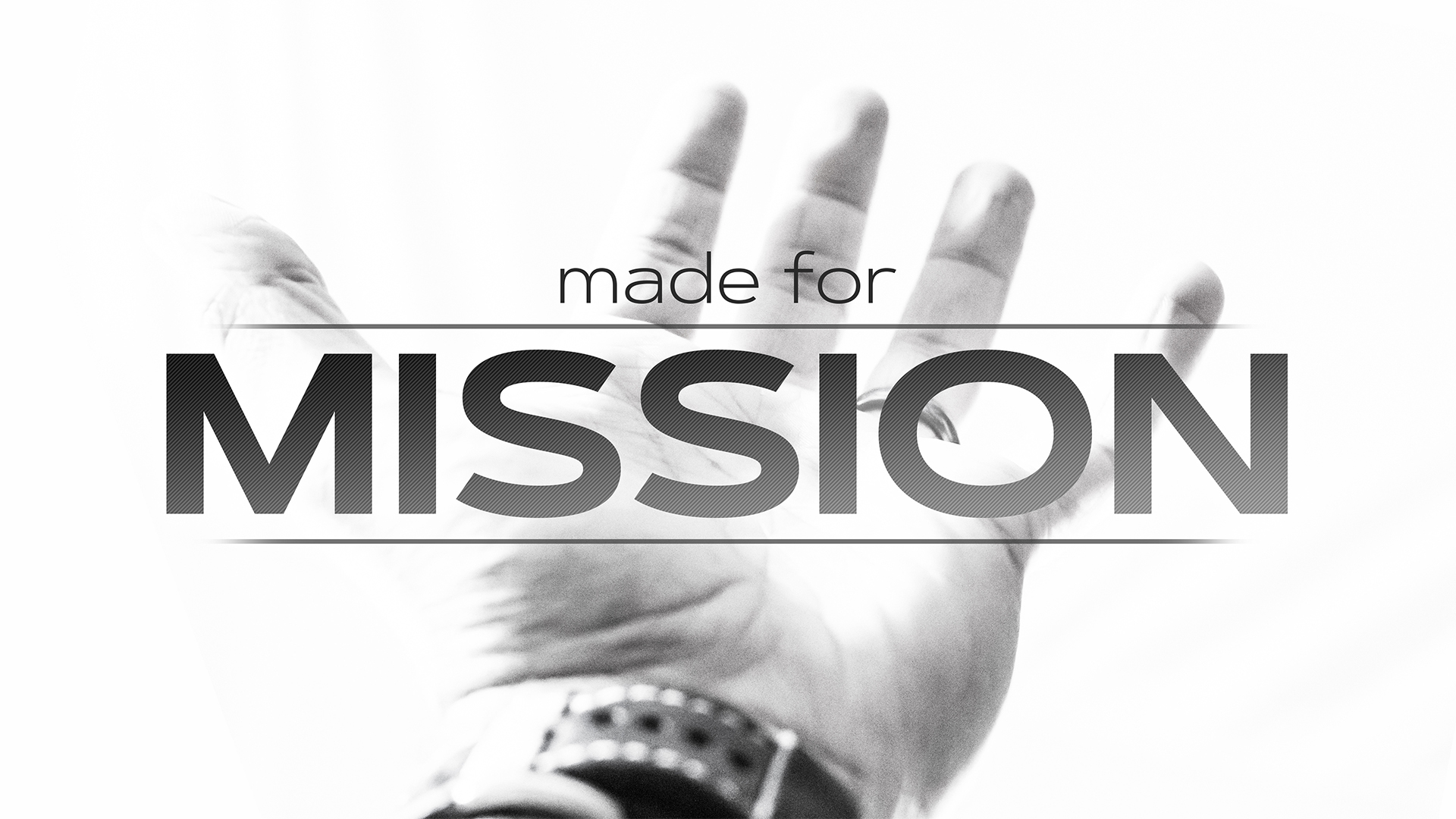 Made For Mission
It's no secret, people long for a life of meaning, a life that matters for something more than their own personal comfort and temporary success. Yet, as J.D. Greer has put it, there are few lies that cripple the mission of the church more than the belief that only a select few are called to ministry. This six-week series is designed to unlock the amazing truth that every child of God was Made for Mission.
As we journey together through the teaching of Scripture, there is no doubt that we will grow in our understanding of what it means to fully surrender our lives to the radical calling of Jesus Christ, who whispers to every heart, "Follow me."
We invite you to join us for this series – beginning Sunday, March 1st – and discover the joy and peace that comes from fulfilling God's Mission for your life!
Week 1 – Sunday, March 1st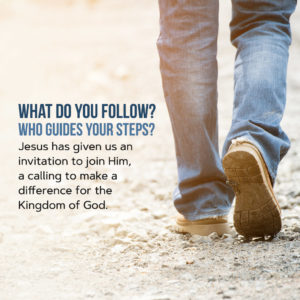 This week we examine the call of Matthew, the despised tax collector.
"Jesus stopped at the table, leaned in, and whispered to Matthew just loud enough to hear. "Follow me." Not knowing hardly anything about this Jesus. Not knowing where he was going. What he was calling Matthew to or why in the world he'd selected Matthew in the first place. Matthew found himself immediately standing up and leaving his life of tax collecting behind. Somewhere in the deep part of his soul he knew that this was the most important decisions he's ever made in his life."